Testimonials Strip Heading

Quote Quote
Auth auth

Quote Quote
Auth

Quote Quote
Blabla

Quote Quote
John Smith
PROCESSS TITLE
Subheading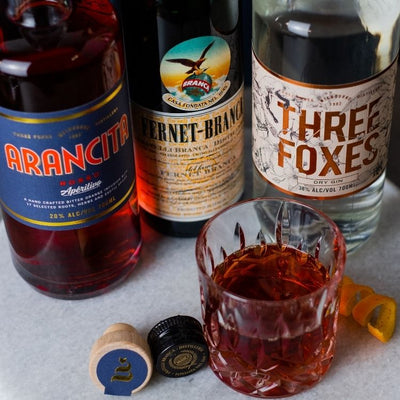 AAA
aaaaa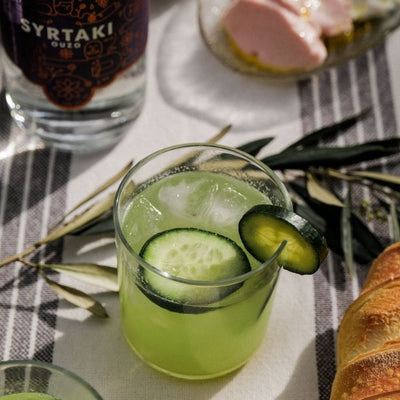 BBB
bbbb
3. TITLE TITLE
ccccc bla bla content
Product Carousel
Sub heading
Wide text A
subtitle
Over 100 years ago our Great Grandfather began distilling a traditional ouzo to accompany the chargrilled seafood being served at the family restaurant next door. His obsession for good food and even better aperitivo became embedded in our family culture. Today we are proud to be handcrafting our spirits, aperitivo and cocktails using the knowledge passed down through 4 generations of craft distillers. We have modernised a few of the recipes but the spirit of our Great Grandfather lives on in the attention we give to every bottle and our passion for a better drinking experience.
Liquid error (sections/3fox-TEMPLATE-product line 97): product form must be given a product
No non-pronouncables.We are all about natural
What's inside?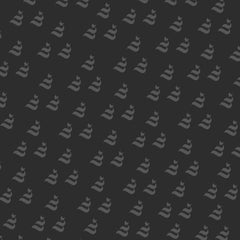 AAA
aaa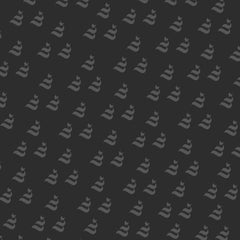 BBB
bbb
TEAM HEADING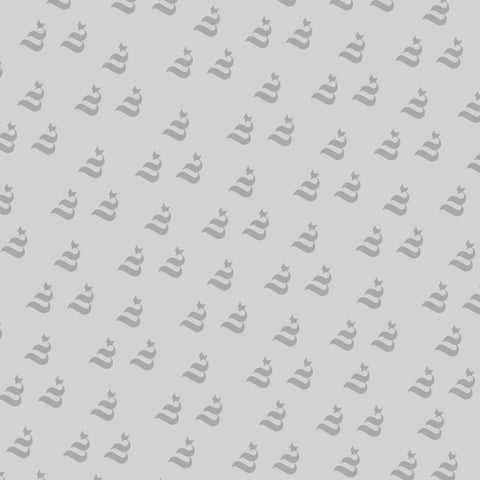 Team name
Team anility\position
FAQ Heading
Blurb bliurb blurb